13 Sep 2023
Renewable Energy Finance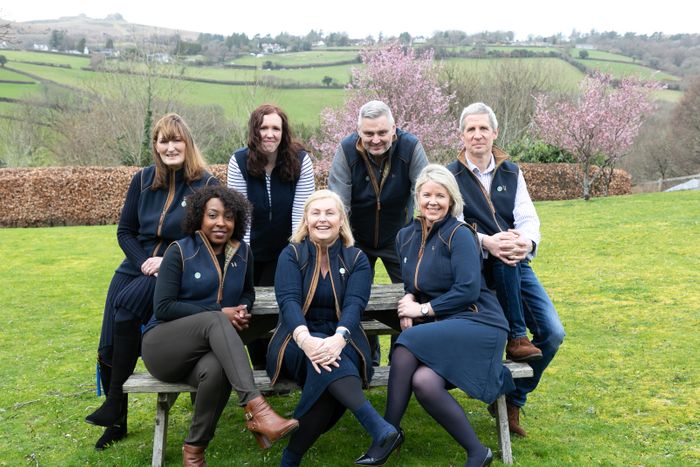 We have over 20 years of experience in renewables and will consider any proven technology, even pre-planning permission.
Our loans are typically used for construction finance, saving you from having to sell equity, and opening up cheaper, long-term debt once the project is operational.
We have previously provided funding for renewable projects including hydroelectric, biomass and solar, amongst other examples.