13 Sep 2023
Recovery & Restructure Finance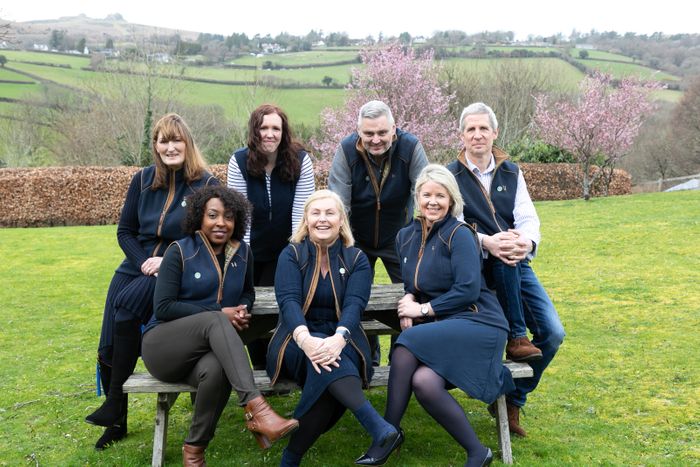 There are always bumps in the road in business, particularly in agriculture. We understand the need to gain some breathing room, take control and rationally plan the best way forward when financial pressure is at its most acute.
Our facility can provide you with a window to achieve this. We are sympathetic and like to support experienced operators, as we have the ability to see good cases where others have not recognised your ability or business potential.
We are happy to work constructively with you, as our team has successfully negotiated attractive exit terms with the banks' impaired loans teams. We can put one of the country's most experienced agricultural receivers forward to fight your corner and help you back onto an even keel.