13 Sep 2023
Agricultrual Property Loans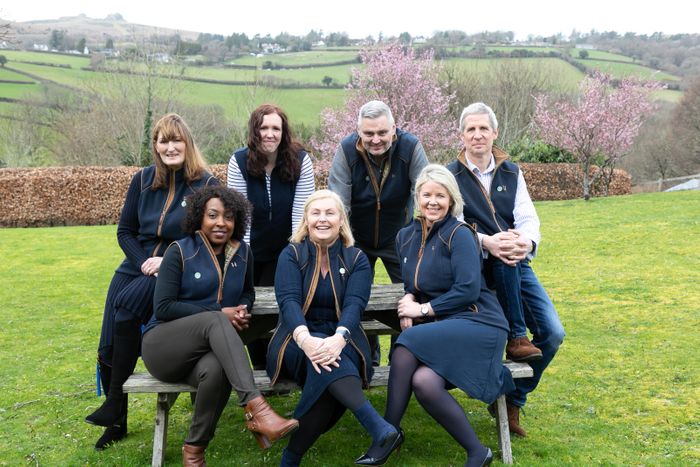 We provide loans to renovate or repair property assets, which result in capital appreciation or income generation.
We consider all types of property provided its linked to agriculture. This might include the refurbishment of a property unsuitable for a high street lender's mortgage, or if you are looking to buy a property before an existing investment sold, or release equity for short-term cash flow requirements, convert a large building or site into residential units, or even develop a plot of land from the ground up.
We have extensive experience of property development across the entire company and are always interested to hear about your project.