Robotics & Technology Hub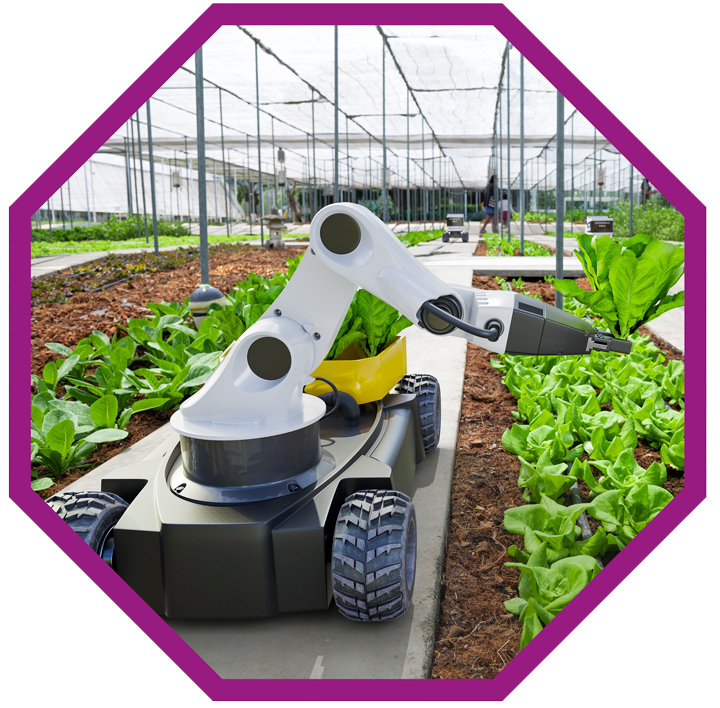 Step into the world of tomorrow at our Robotics and Technology Hub, where the agriculture industry undergoes a remarkable transformation. This hub is the epicenter of innovation, offering a deep dive into the latest advancements that are shaping the future of farming. From agri-tech efficiencies that boost productivity to the art of storytelling through social media, our experts will enlighten you on the key trends driving agricultural progress.
Insight into the topics:
Find out how you might need to set up your farm for a robot or autonomous vehicle as the first of them arrives in the UK, and hear from the National Robotorium about how they want to work with you to develop future solutions for farming.
Are you interested in speaking or sponsoring a hub? Contact us here.