Renewables & Energy Hub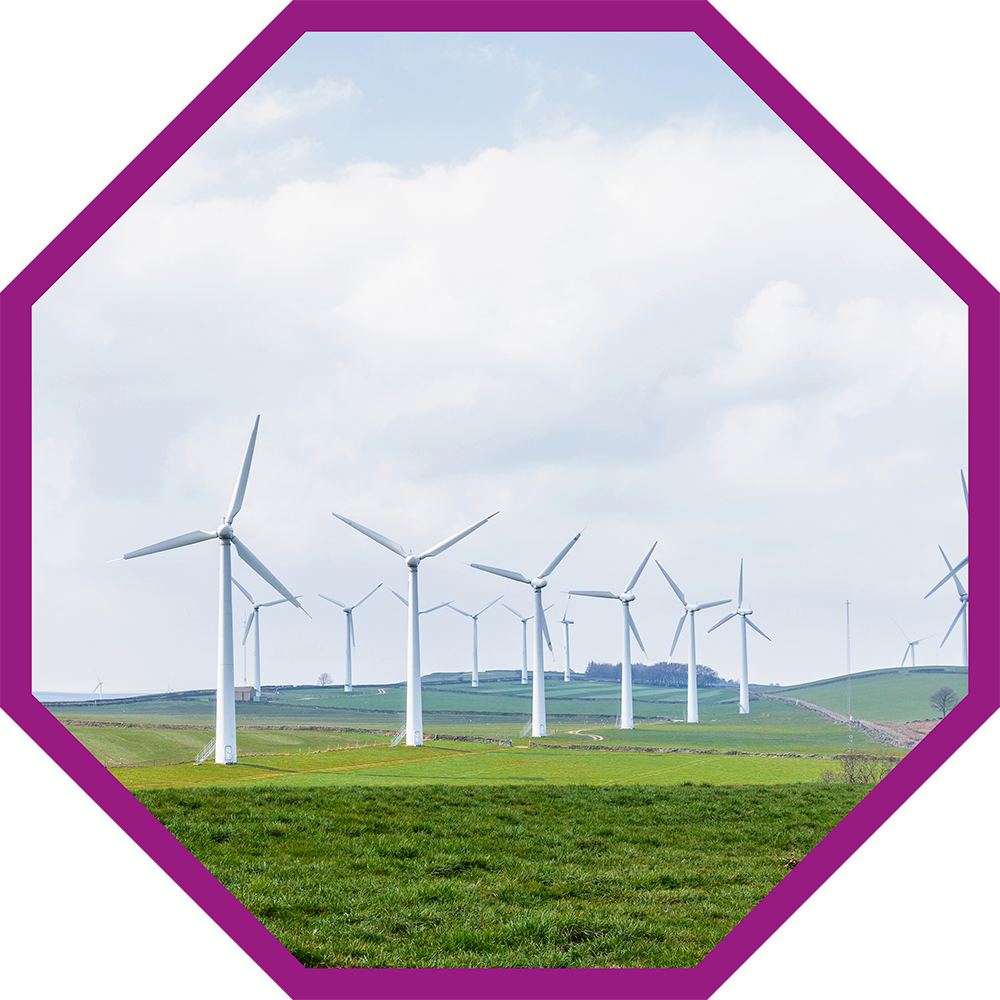 Renewables such as wind power are popular in Scotland, and more farm and rural businesses would like to take advantage of the opportunities available – but planning, finance and other issues are stumbling blocks for many. This Hub will feature all of the renewable and energy opportunities available, as well as looking at how to practically implement them on-farm, from initial discussions through planning to options for running these renewable/energy diversifications. Visitors will be able to discuss their situation and seek advice from experts, exhibitors and speakers.
Insight into topics:
Hear about how you can choose the best team to get your renewables project done as quickly and efficiently as possible, plus the challenges that come when renewables get towards the end of their viability, and how hydrogen could transform farming.
Are you interested in speaking or sponsoring a hub? Contact us here.
Renewables & Energy Hub Speakers