Business & Personal Resilience Hub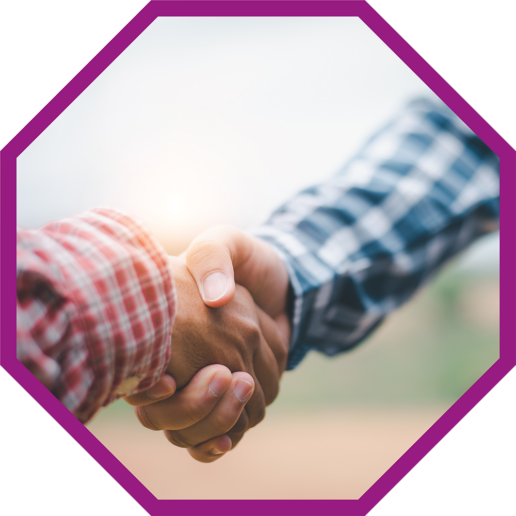 What you can do to help your business withstand challenging times. How can you be best prepared? What will help cope with shock price rises (and falls)? How can you cope with this as an individual? Our exhibitors, speakers and clinics will focus on helping farming and rural businesses be at their most resilient and ready and to deal effectively with challenges.
Insight into the topics:
Find out more about how you can get involved in farming's PR and cope with challenging questions with PR specialist Jane Craigie. Delve into "Personal Resilience - Coping with the Unknown" with insights from John Scott, Chair of Farmstrong Scotland, and Carol McLaren of RSABI. Plus, unlock the secrets of "Growing Your Business" as Robert Young, Partner at EQ Accountants, sheds light on maximising the potential of your financial collaborations.
Are you interested in speaking or sponsoring a hub? Contact us here.
Business & Personal Resilience Hub Speakers