12 May 2023
How to promote and market your stand at #FFX23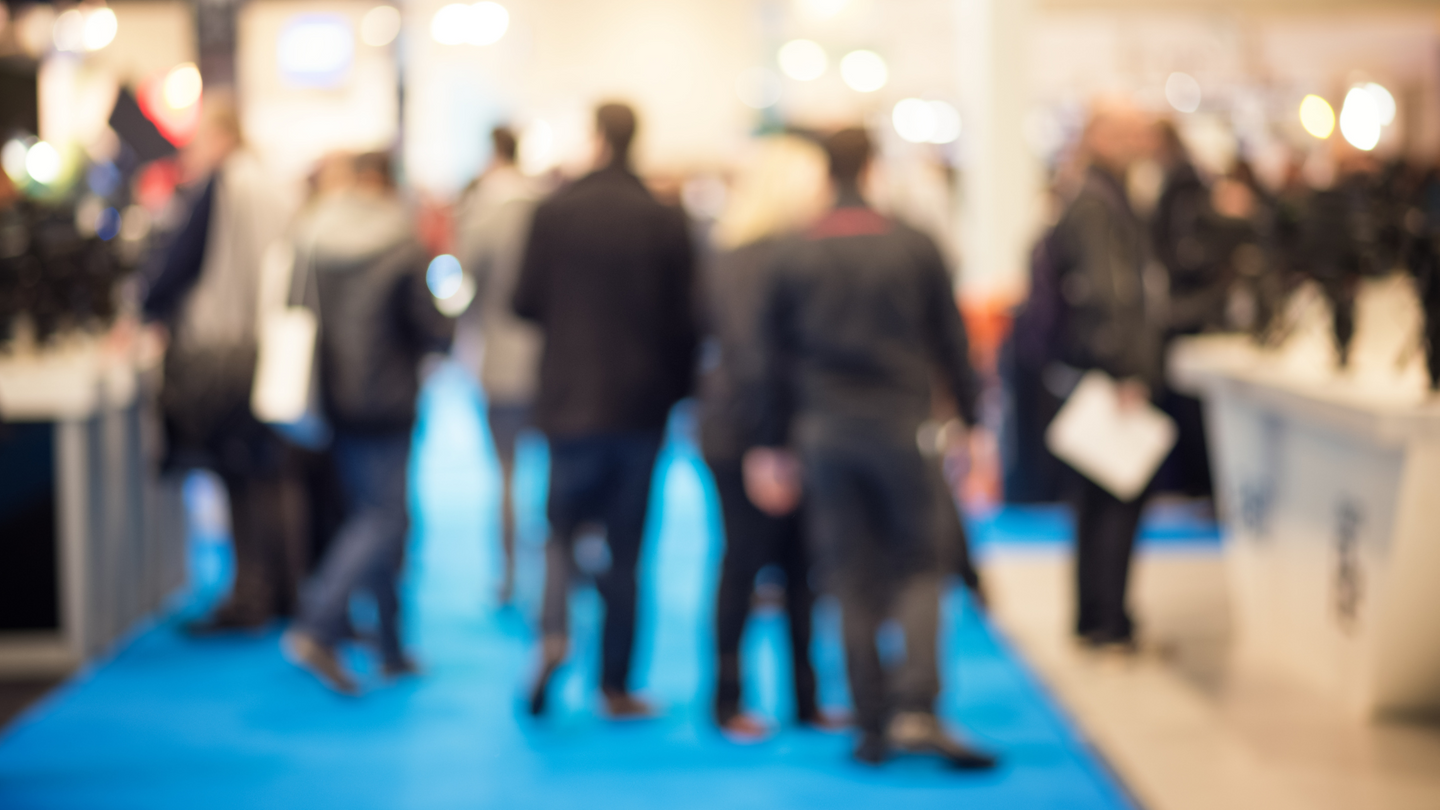 Future Farming Expo provides a fantastic opportunity for businesses to promote their products and services to a wide and diverse audience.
It's an opportunity to engage with potential customers, showcase your brand, and generate leads that can lead to future sales. However, with hundreds of other businesses competing for attention, it's important to develop a clear and effective marketing strategy to ensure your stand stands out from the crowd. In this article, we'll explore some tips and tricks for promoting and marketing your stand at FFX.
Set clear goals and objectives
Before you even start planning your marketing strategy, it's important to define what you want to achieve from the event. Do you want to generate new leads? Increase brand awareness? Launch a new product or service? By setting clear goals and objectives, you'll be able to tailor your marketing efforts to achieve these specific outcomes.
Create a pre-show marketing campaign
Creating a pre-show marketing campaign is a great way to generate buzz and excitement around your stand before the event even begins. This could include sending out email newsletters to your mailing list, promoting your attendance on social media, or even running a competition to win tickets to the event. The key is to create a sense of anticipation and excitement, and to encourage people to visit your stand once they arrive.
Design an eye-catching stand
Your stand is your chance to showcase your brand and attract potential customers, so it's essential to create a design that is both visually appealing and reflective of your brand. Make sure your stand stands out from the crowd with bright, bold colours, large graphics, and attention-grabbing signage. Consider investing in branded giveaways, such as pens or water bottles, to give to visitors as a way of promoting your brand.
Train your staff
Your staff will be the face of your brand at the event, so it's important to make sure they are fully trained and equipped to engage with potential customers. Train them on your products and services, and make sure they are confident in answering any questions visitors may have. Encourage them to be friendly, approachable, and enthusiastic – visitors are much more likely to engage with a friendly face than a disinterested one.
Use social media
Social media can be a powerful tool for promoting your stand at
Future Farming Expo
.
Use platforms such as Twitter, Facebook, and Instagram to promote your attendance, share photos of your stand, and engage with visitors in real-time. Consider running a social media competition, such as a photo contest or a scavenger hunt, to encourage visitors to engage with your brand and share their experiences with their followers.
Ensure you're tagging Future Farming Expo accounts to get further coverage.
Offer incentives
Incentives are a great way to encourage visitors to stop by your stand and engage with your brand. This could include offering a discount or special offer for visitors who sign up for your newsletter or follow your social media channels. Alternatively, you could offer a prize draw for visitors who leave their business card or fill out a survey at your stand.
Partner with other businesses
Partnering with other businesses at the event can be a great way to increase your reach and attract a wider audience. Consider teaming up with a complementary brand to offer a joint promotion or giveaway or hosting a joint event or presentation to showcase both of your products or services.
Follow up with leads
Finally, it's essential to follow up with any leads you generate at the event. Make sure you collect contact details from visitors who show an interest in your brand and follow up with them after the event with a personalised email or phone call. This is your chance to build a relationship with potential customers and convert them into loyal customers.
In conclusion, promoting and marketing your stand at
Future Farming Expo
requires careful planning, preparation, and execution. By setting clear goals and objectives, designing an eye-catching stand, training your staff, and using social media, you can create a buzz around your brand and attract a wider audience. Offering incentives, partnering with other businesses, and following up with leads are also key strategies for converting potential customers into loyal customers. With these tips and tricks, you can make the most of your presence and generate valuable leads and sales for your business.