15 Feb 2023
Nicola Sturgeon steps down amid uncertain times for Scottish farmers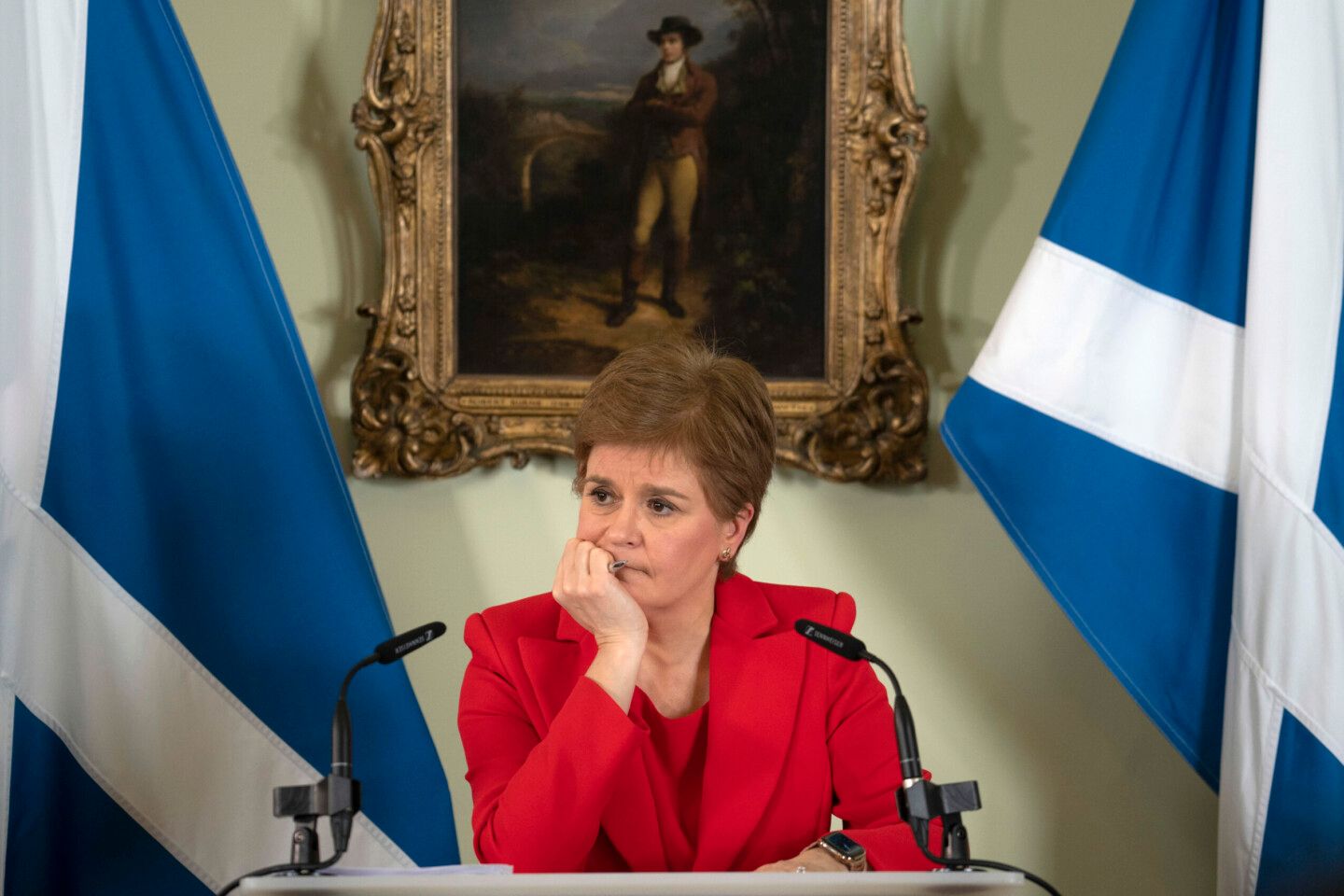 Stepping down after eight years, the SNP leader said she will remain in office until a successor is found. She added that she intends to carry on as an MSP until the next Holyrood election in May 2026.
Ms Sturgeon, who took over at the helm of the SNP from Alex Salmond, cited radical changes to the political landscape as one of the main reasons for her departure. She told reporters: "The nature and form of modern political discourse means there is a much greater intensity – dare I say it brutality – to life as a politician than in years gone by."
NFU Scotland president Martin Kennedy paid tribute to the First Minister and said: "On behalf of NFU Scotland, can I thank Nicola Sturgeon for the dedicated service she has shown as Scotland's longest serving First Minister.
"As a lead lobbying organisation, NFU Scotland has welcomed the opportunity to meet with the First Minister on several occasions, not least at events like the Highland Show and when she addressed our AGM and conference in 2017.
"These are uncertain times and farming, crofting and our food and drink sectors face many challenges if they are to remain essential cornerstones of Scotland's rural economy and its manufacturing industry. That makes them key areas for any future First Minister to consider and once appointed, we look forward to meeting with them on behalf of farmers and crofters."
Read more here.