17 Jan 2023
New Scottish farming event to help businesses take positive steps for their future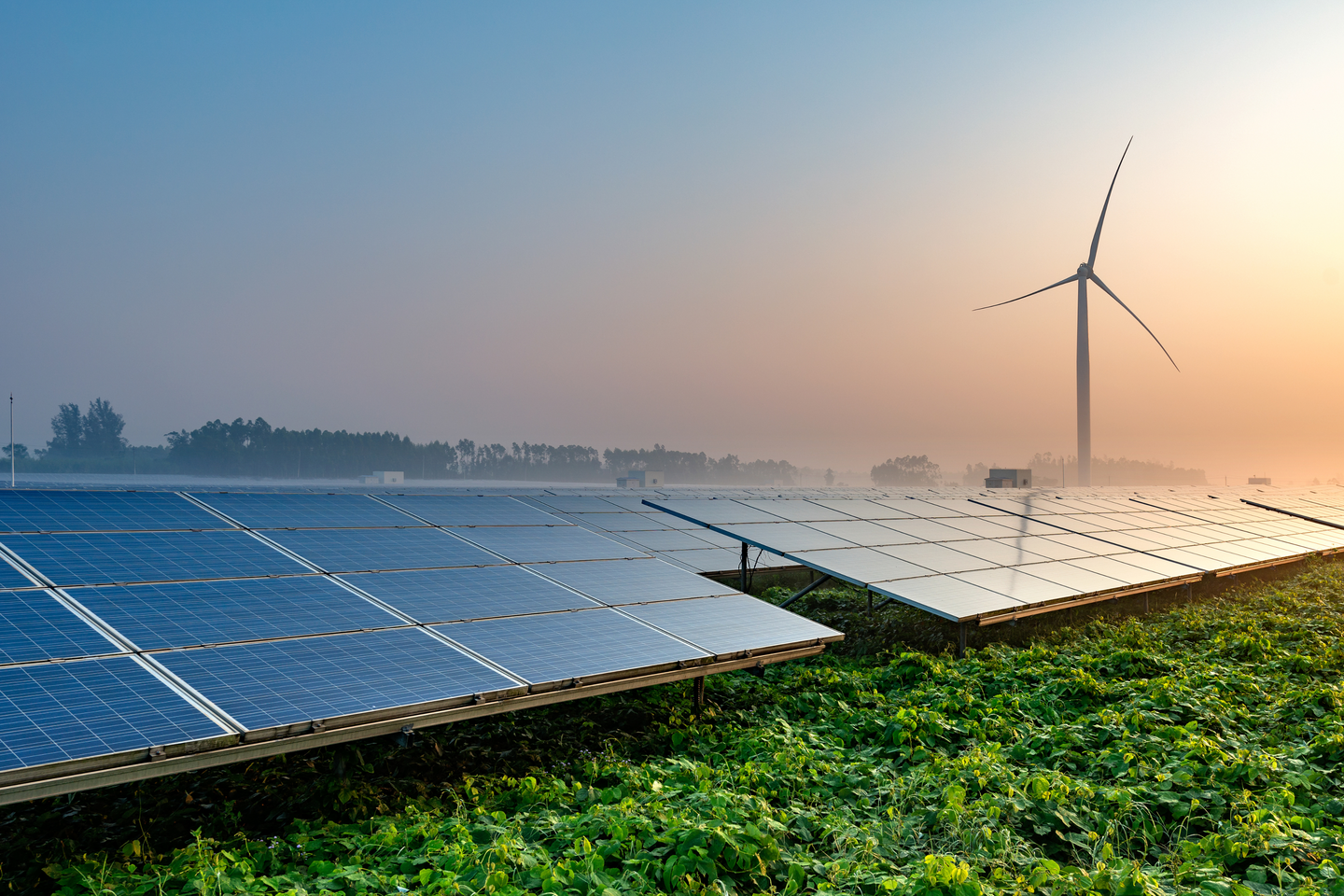 Agriconnect - parent company of LAMMA Show, CropTec Show and Farmers Guardian – has announced a new event for 2023. The
Future Farming Expo Scotland
event will be held over 2 days on Tuesday 10th & Wednesday 11th October 2023 at the
P&J Live
venue in Aberdeen. With the fabric of primary agricultural production in Scotland - and elsewhere - being drastically reshaped in recent years, it is now more important than ever to help producers prepare for the future, become more sustainable and manage innovation for change. "With its proud farming heritage and global importance in food production, Scotland is the perfect place to continue to support farmers in dealing with the serious challenges they face," says Nichola Bell, head of events for Agriconnect. "Our aim is to provide attendees with ideas and inspiration for their businesses, as well as a clearer path forward during a challenging time both in Scotland and globally." Centred around a series of hubs, debates and with over 100 exhibitors, Future Farming Expo Scotland has been developed after in-depth research with Scottish farming businesses. The Expo will help Scottish farmers, advisors and rural businesses become more resilient, look at ways to re-think their businesses and face challenges head-on. "This will not be another run-of-the-mill conference where visitors will be talked at," explains Emma Penny, Event Producer, Future Farming Expo. "Instead, it will be dynamic, practical and offer attendees the chance to bring their own issues forward for in-depth, one-to-one discussion with other farmers, exhibitors and experts." Topics covered at the event will include:
Business and Personal Resilience Hub - Our exhibitors, speakers and clinics will focus on helping farming and rural businesses be at their most resilient and ready and to deal effectively with challenges.
Carbon and Soils Hub - With Scotland's work on soil carbon making rapid progress, and discussions about links to farm payments, understanding carbon and soils has never been more important. This hub will help everyone – from those with zero knowledge upwards – to understand what it is, why it is important in their business and what impact it might have over the longer-term.
Arable Hub - With input costs running at all-time highs and an uncertain global market, this Hub will look at how Scottish arable businesses can make the most of opportunities to become more efficient and contend with current market conditions.
Livestock Hub - Scotland's livestock sector is facing some big challenges politically, environmentally and financially. This Hub will offer plenty of practical advice for specific issues, as well as looking at the future direction and opportunities for the sector.
Renewables and Energy Hub - This Hub will feature all of the renewable and energy opportunities available, as well as looking at how to practically implement them on-farm, from initial discussions, through planning, to options for running these renewable/energy diversifications. Visitors will be able to discuss their situation and seek advice from experts, exhibitors and speakers.
Diversification Hub - Diversification opportunities such agritourism, farm shops and visitor attractions have been a success for many Scottish farm and rural businesses. This Hub will help farm and rural businesses see the opportunities that may be right for them, with speakers and exhibitors who can talk in-depth about the options.
Horticulture and Controlled Environment Agriculture (CEA) - Controlled Environment Agriculture (CEA) is a new and novel approach to growing horticultural crops and could provide an opportunity for farmers, rural businesses and those based in towns and cities. Could vertical farming be something new for your business?
Robotics - With the UK National Robotarium opening at Heriot Watt University in Edinburgh last autumn, Scotland is set to play a leading role in the use of robots in agriculture. This Hub will feature exhibitors who are deeply involved in developing and using robots in agriculture, and our speakers will look at the potential for their use practically on-farm.
Visitors to the event will also be able to visit the innovative anaerobic digestion energy centre, which powers, heats and cools P&J Live using food, agricultural and garden waste from around Aberdeen. Those wanting to be first to know updates about the show can find out more and register for the event at
www.futurefarmingexpo.com.