19 Apr 2023
New Chief Executive at NFU Scotland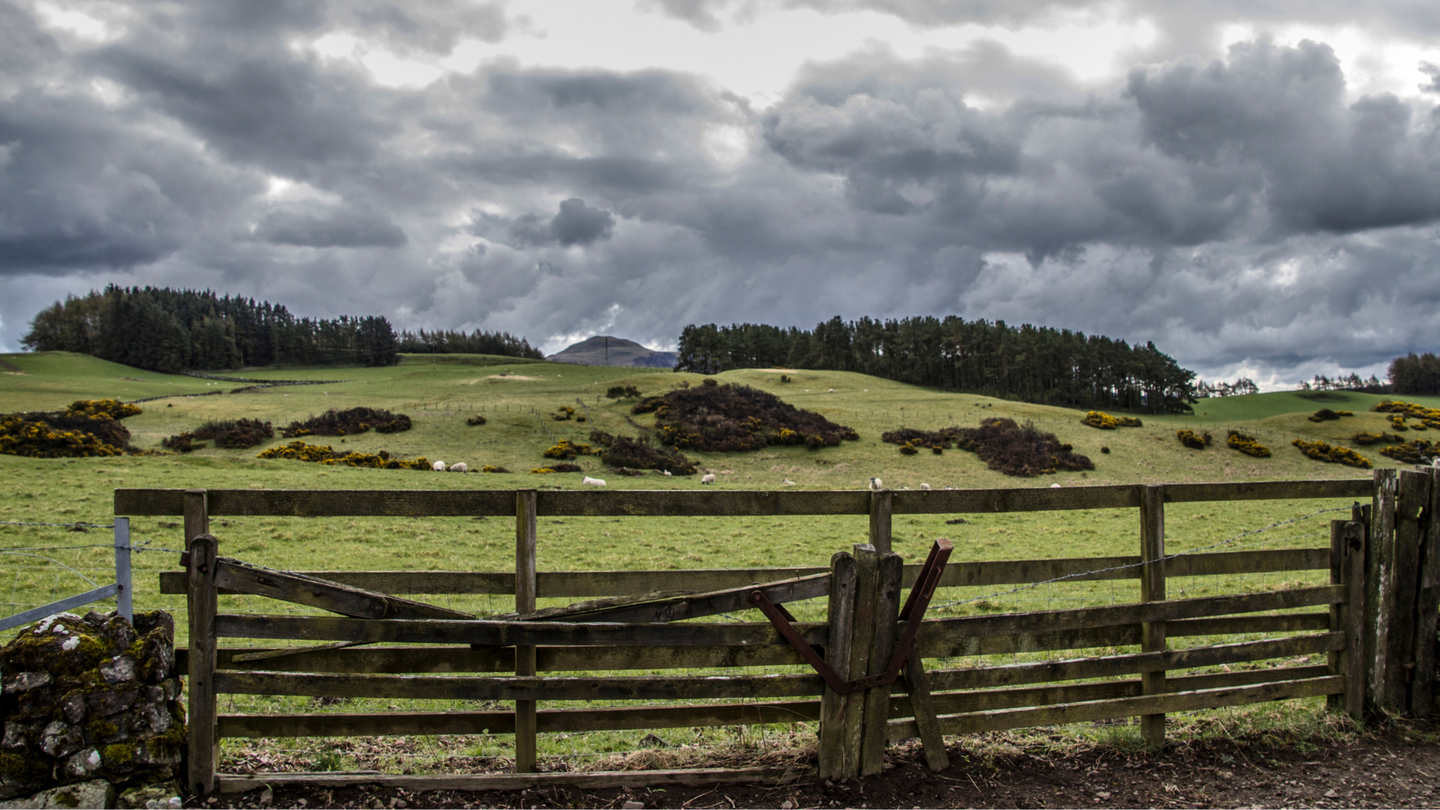 On Tuesday 18th April, NFU Scotland announced the appointment of John Davidson, as it's new Chief Executive. Mr. Davidson is well-known and respected in the farming community and has played a key role in helping the industry recover from the Brexit and Covid pandemic. Most recently, he has led the development of Scotland's new national food and drink strategy, which aims to increase the industry's resilience and boost its value and reputation both domestically and abroad.
John Davidson, the incoming Chief Executive at NFU Scotland, added: "I am delighted and honoured to be joining NFU Scotland and leading the organisation at such a critical time for the industry.
"There are many challenges facing our farmers and crofters, but I genuinely believe the future for the industry is bright and I look forward to working with a very talented and passionate team at NFU Scotland to represent our members' interests."