07 Feb 2023
Future Farming Expo - Your Questions Answered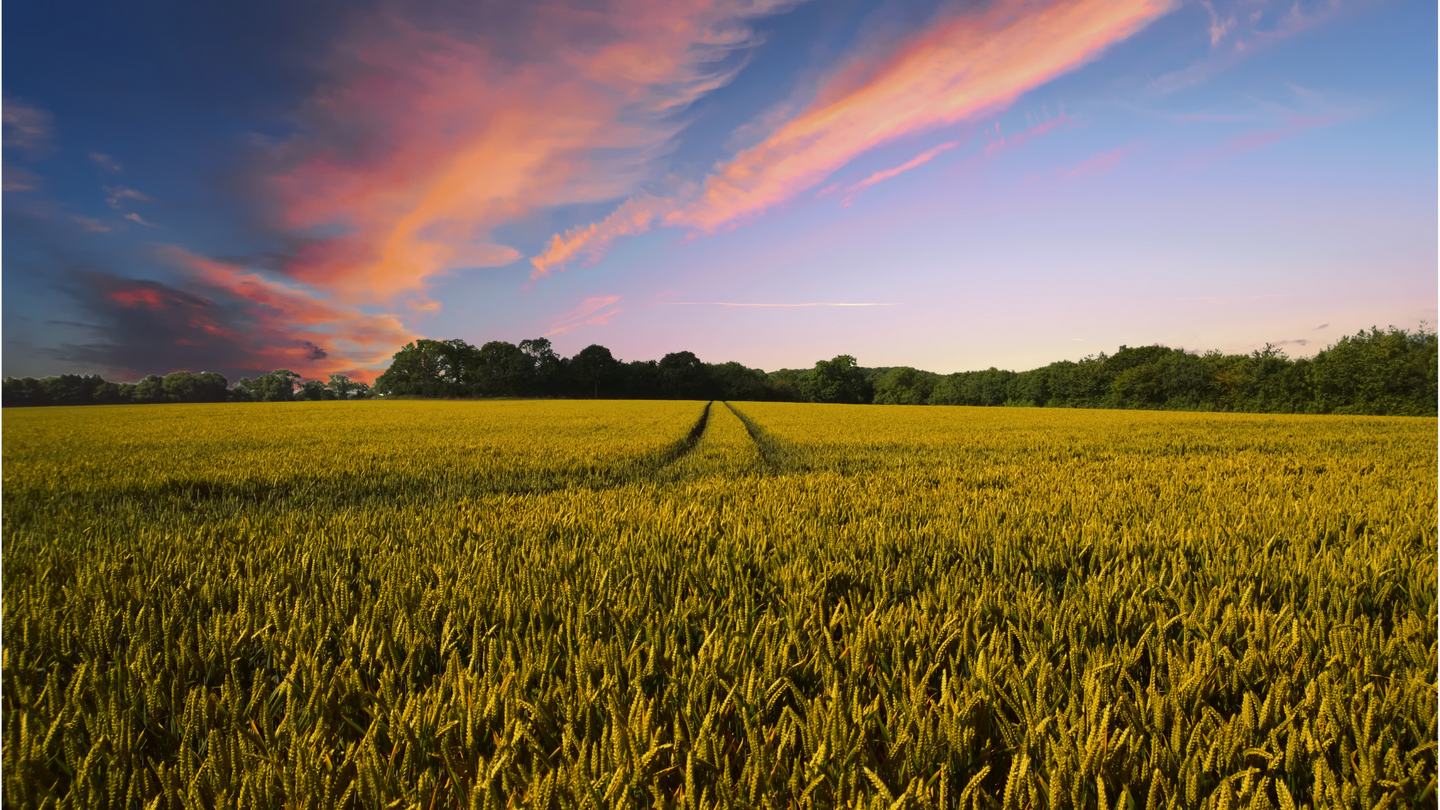 We have recently kicked off 2023 with the announcement of a new addition to the farming events calendar, the launch of Future Farming Expo Scotland. Interest in this exciting new event has been high and we have been inundated with enquiries, questions, and expressions of interest since our announcement on 17th January. Here, we answer some of the most frequently asked questions so far around this flagship event, which discusses the Future of Farming.
When is the Future Farming Expo The Future of Farming Expo takes place for the first time on 10th - 11th October 2023 Where will the Future Farming Expo take place? We are delighted to announce this event will take place at P&J Live, Aberdeen. P&J Live is a multi-purpose indoor arena in the suburb of Bucksburn, in Aberdeen in Scotland. It was previously known as the Aberdeen Exhibition and Conference Centre.
What is the postcode for SatNav? AB21 9FX – Will take you direct to P&J live, Aberdeen
What is parking like at the event? There are 2,200 parking spaces at P&J Live
What topics will the Future Farming Expo cover? With over 70 exhibitors, 30 speakers and 8 dedicated information hubs covering many topics. Future Farming Expo will bring forward-thinking Scottish farmers, advisors, and rural businesses together over two days for knowledge hubs, discussion and networking across a busy exhibition hall. Throughout Future Farming Expo, our Knowledge Hubs will provide a platform for speakers to present their expert knowledge on specific topics. The event will also give attendees the opportunity for visitors to put forward their own questions, in one-to-one discussions. View the Future Farming Expo Hubs
Why should I visit Future Farming Expo? Future Farming Expo is an exhibition that will focus on knowledge exchange so that every visitor goes home feeling like they have gained a crucial understanding of where the industry is heading, and how to tackle the challenges head on.
What is accommodation like nearby? There are over 50 hotels within a 3 mile radius of AB21 9FX. Including a Hilton and Marriot hotel on site.
How do I register to attend? You can register here.