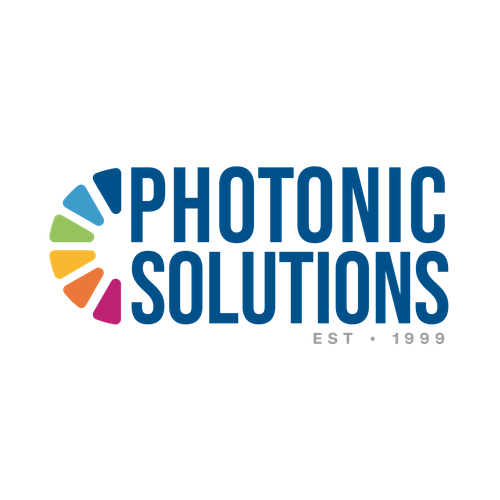 Photonic Solutions
Stand information: A424
| Data / Software
| Crop Nutrition
| Seeds
| Environmental
| Research & Development
| Livestock Nutrition, products and equipment
Photonic Solutions are pleased to showcase SiWare's NeoSpectra scanner– an all-in-one, universal material analysis solution platform.
Built on a family of single-chip FT-NIR spectrometers, the NeoSpectra scanner brings the lab to the field.
This makes analysing anywhere with a high return on investment a reality.
Combining portable analysers that have unprecedented performance and accuracy with the NeoSpectra LabStore which offers thousands of calibration models to users from trusted partners around the globe such as labs, researchers, and universities,
NeoSpectra solutions deliver instant insights to industries such as agriculture, food, life sciences, and others.
We provide the technologies to make your ideas come to life
Address
Unit 2.2 Quantum Court Heriot-Watt University Research Park
Edinburgh
EH14 4AP
United Kingdom