24 Aug 2023
Leading soil solutions now available in the UK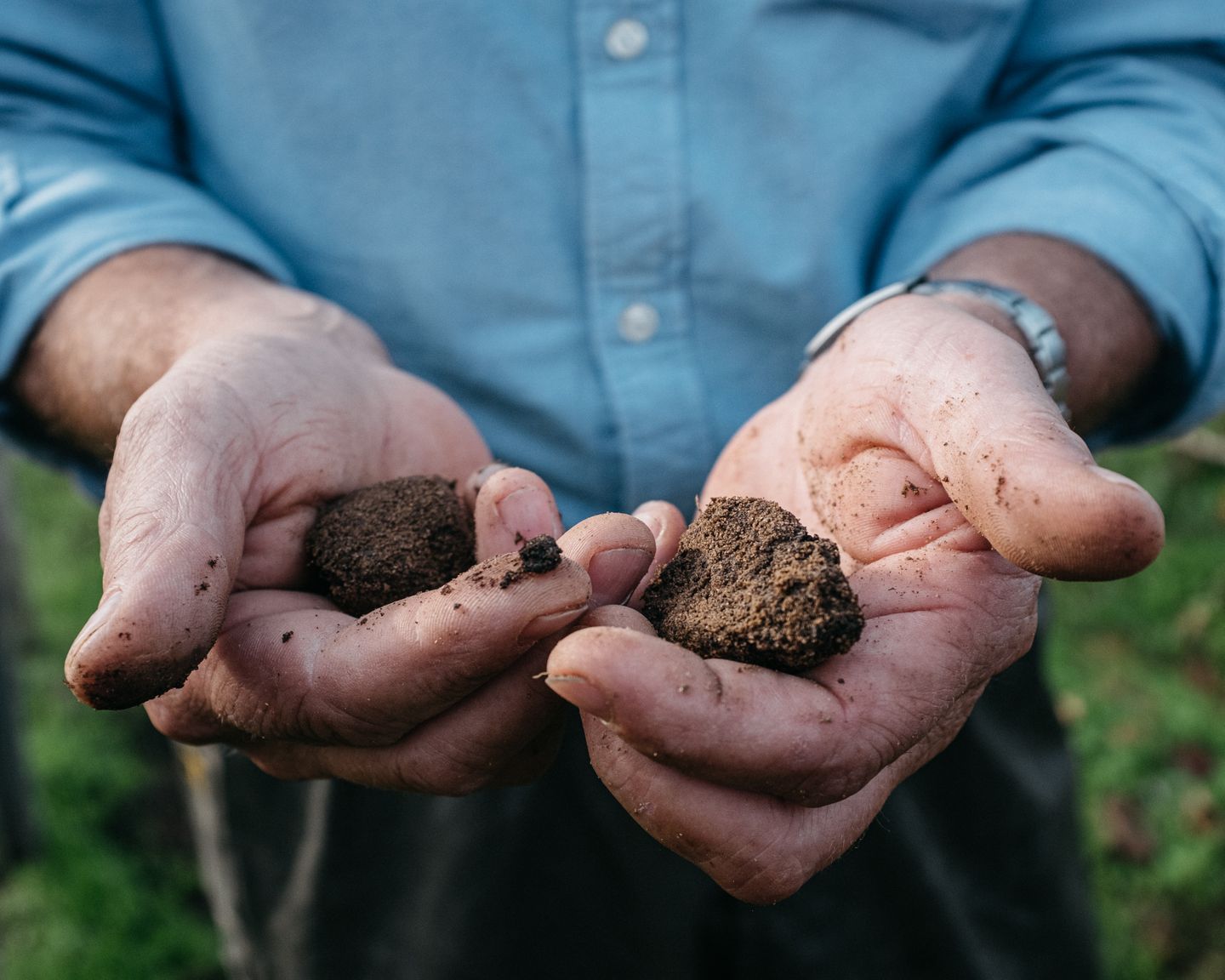 Soils - understanding the problem
As a global issue, it is clear that there is a need to embrace and engage with a new way of thinking around soils. Findings by the Food and Agriculture Organization (FAO) have shown that a third or 66% of the planet's agricultural soils are degraded, with fertile soil being lost at a rate of 24bn tonnes per year.
These statistics are evidence that change needs to happen not only for the growers' potential yield outcomes but as a wider sustainable and environmental call to action. Soils should be treated as one of the biggest assets on farm to avoid the continuing loss of fertility and current negative impacts on nature.
Gaiago is making the change within soils and their whole team is committed to educating and offering solutions to growers for the production of healthy, fertile, and sustainable products. "Mankind thrives when soils thrive" is Gaiago's mantra and it's proven from clear independent data and trials that it's also results driven.
Innovative solutions on farm
As one of Gaiago's key products, FREE N100® probiotic fixes atmospheric nitrogen and supplies a third source of nitrogen to the plant. It gives regulated nitrogen nutrition supply throughout the plant cycle and is a third source of nitrogen, which is not included in the spreading plan. It has the added benefit that it can be used in protected and vulnerable zones.
Adding further detail on the product, Gaiago's Country Manager, Mark Shaw said "with growers facing ever increasing prices of nitrogen and the vulnerability of supply, this added nutrition supply is key. In addition, feedback has shown that the product is an easy to use solution, offering high-performance and an environmentally friendly alternative in the nitrogen fertilisation strategy, also offering increasing yield and overall quality of production.
https://youtu.be/QzW-RSIFu6w