12 Sep 2023
The dairy industry needs you!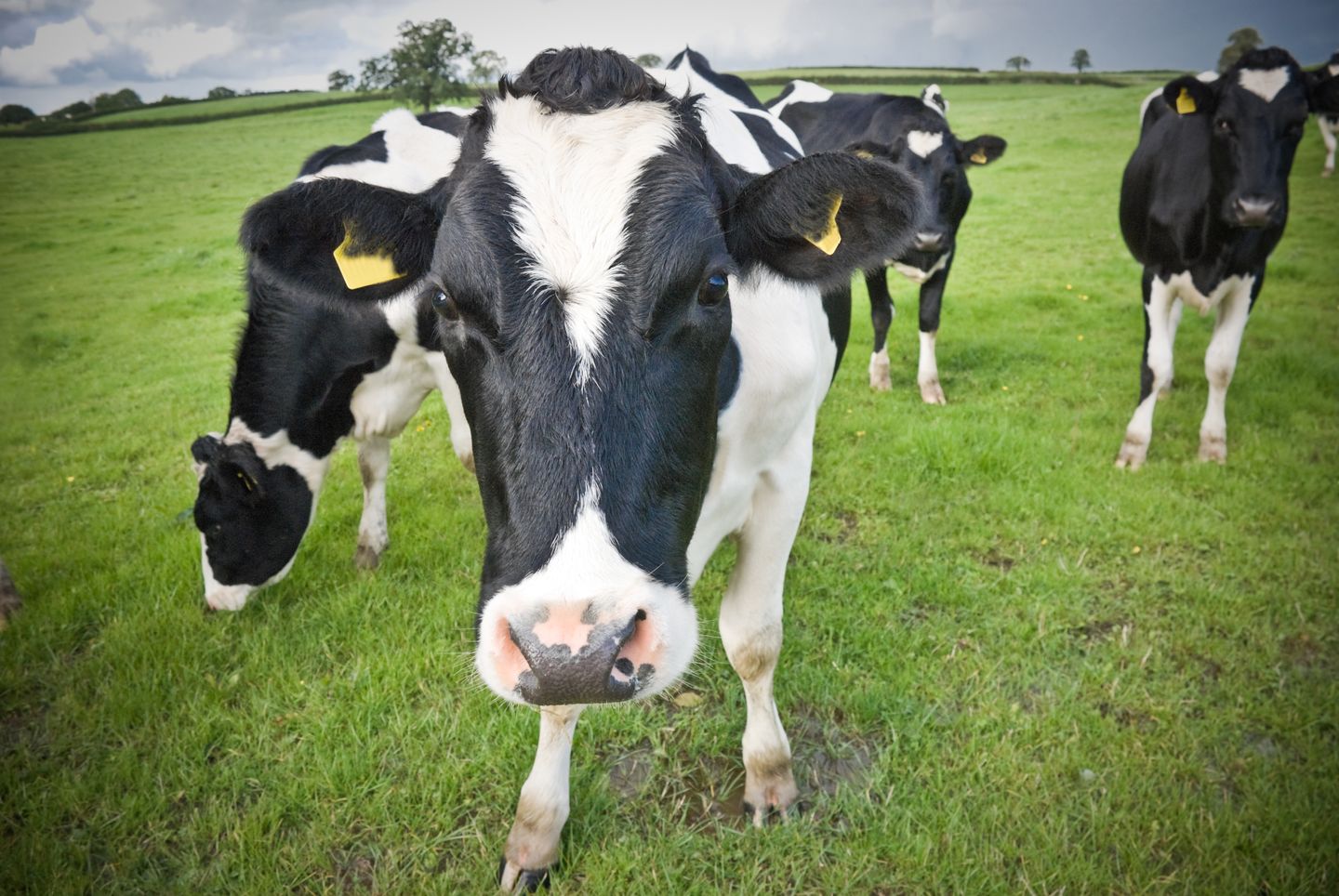 Discover the Milk Round accelerator programme from CENSIS
The dairy industry has several challenges from farming through to dairy manufacturing – i.e., from grass to glass. If you have an idea for a product, process or service to digitally improve dairy challenges, whether it's for production, transport or manufacturing, talk to CENSIS on Stand A216 - may be able to fast-track your idea.
We're helping deliver the £25M Digital Dairy Chain project, a project will provide a boost to south-west Scotland and Cumbria, creating over 600 new jobs and adding £60 million to the annual output of the local economy. In doing so, the project will renew and decarbonise the area's dairy industry, which every year produces 1.9 billion litres of milk.
You might be an entrepreneurial dairy farmer, an SME business in the wider dairy supply chain; or perhaps you are not part of the dairy world at all but have an idea for a transferrable innovation.
If you are selected, we will provide expertise and engineering support to help you create a product you can test and trial.
The Milk Round accelerator is hosted by CENSIS and will run annually until 2026 to assist individuals and SMEs to fast-track innovative technologies from proof of concept to demonstration and testing
Accelerator winners receive a tailored support package to deliver products, processes or services to help the consortium partners build their digital capability and meet net zero targets.
If you think the Milk Round Accelerator might be helpful, come and see us at Stand A216 and tell us more. To apply, you must be a SME or an individual and be based in an eligible postcode area within west Scotland, south-west Scotland or Cumbria.
The Milk Round is part of the UK Research and Innovation (UKRI) Strength in Places-funded Digital Dairy Chain project.